This is a carousel. Use Next and Previous buttons to navigate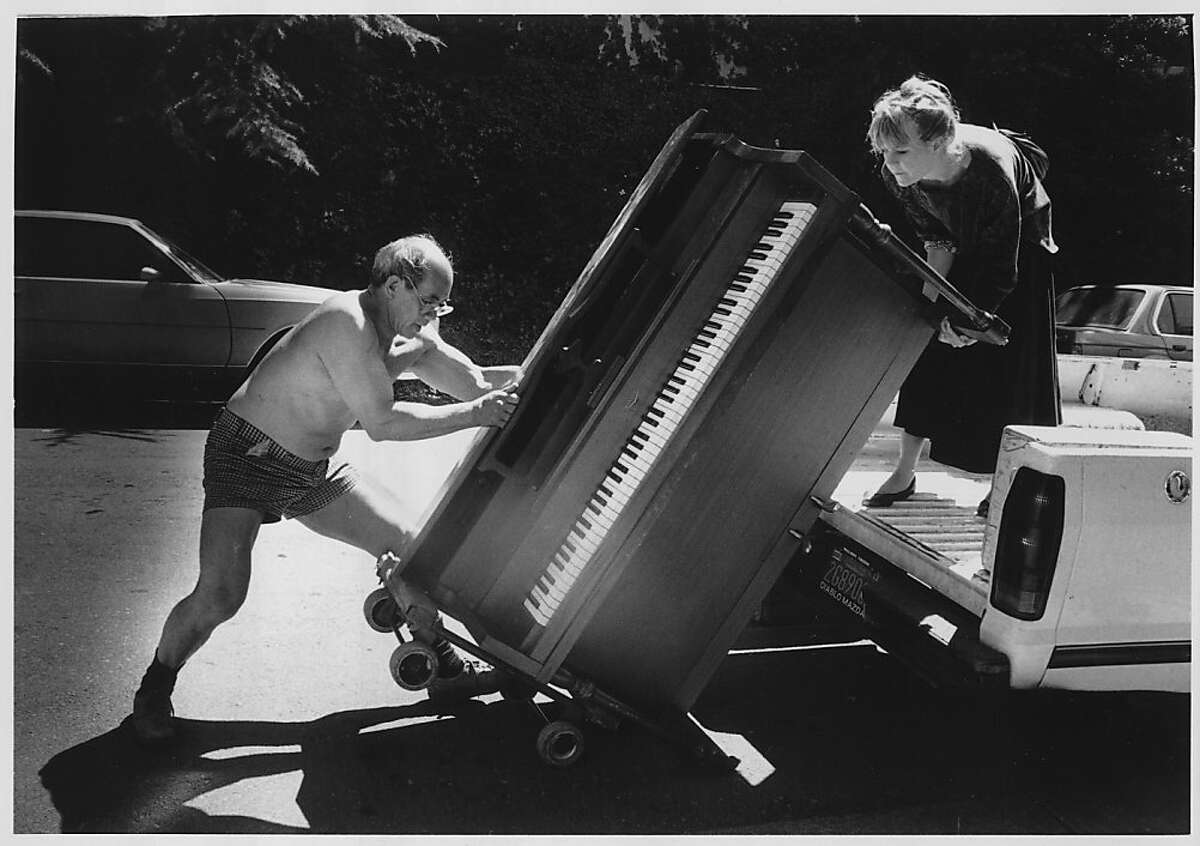 Legendary for his moving piano technique, Edward Gong of Berkeley was admired not for how he interpreted Mozart or played a concerto, but for how he moved pianos. Literally.
He did it single-handedly, although he sometimes called upon his astonished clients to roll a dolly or grip a corner.