Five-Dollar Word
Choice of words is one such misuse. Sometimes a speaker chooses a large word when a small one would do.

For example, the word "utilize" is often used in place of the more economical "use". Similarly, "indicated" is sometimes used where "said" would do. By employing the larger word, the speaker exposes his or her sense of the inadequacy of the subject. For example, this is common in sales contexts, e.g., "This (mundane) product utilizes an (unremarkable) technique (or component, etc.)..." It reveals that the speaker believes that the product is actually inadequate and must be hyped.

Another example is the use of "individual" (or "citizen" or "gentleman") instead of "person", "man", or "woman" in recounting an event. It reveals that the speaker doubts his or her own veracity or credibility and seeks to bolster it with pomposity. "Yes, officer, I observed this individual jaywalking just a couple of hundred yards up the street over there..."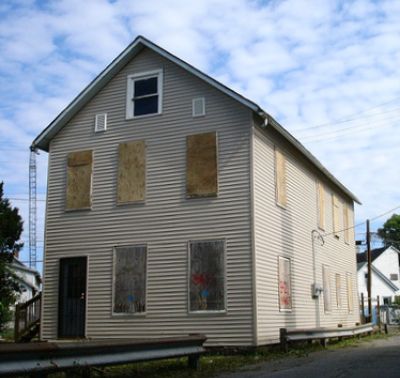 A third example of unconscious puffery is the use of the word home when house is intended. This substitution has crept into common parlance as a result of marketing efforts by the real estate sales industry. Calling a property a home instead of a house warms it up and increases its unconscious appeal though, as everyone knows, "it takes a heap o' living to make a house a home" and the judgment as to whether the heap o' living has indeed occurred in a particular structure is subjective. Nonetheless, a newspaper headline will proclaim, for example, "Fire destroys 10 homes." The actual fact being reported is that fire destroyed ten houses. Some may have been vacant or only briefly occupied and hence were not homes. The puffery detracts from the precision of the reportage.
Here's a fourth one: saying "multiple" when you mean "several". It sounds bigger. Yet, "multiple" is appropriate only for describing quantities of things that are usually singular. "Several" is appropriate for things that are commonly had in quantity. For example, it would be appropriate to say, "It took me several attempts to get through to the helpdesk," but saying "multiple attempts" seems to emphasize the drama. The storyteller wants the listener to grasp the misery of the situation and thus chooses hyperbolic language. The unwitting message is that the storyteller is not confident that plain English suffices to convey the magnitude of the experience. To my ear, the effect is exactly the opposite.
This one is obvious: "In no way, shape, or form." The speaker could simply have said, "No." I guess they thought that if they sounded like a lawyer their words might carry more weight. To my ear it is instead bombast.
Want another? Ok, here's number six: "efficient and effective". People love to write (and utter) this pair of words. For example, "We must make our systems both efficient and effective." What the words mean, of course, is simply "cheap and good". But somehow the alliterative, polysyllabic jargon endows with new power these simple notions.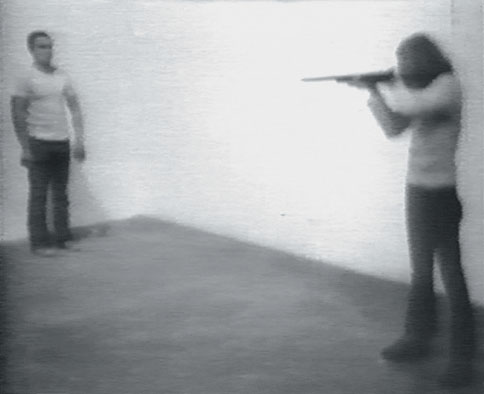 I could go on all day... And indeed I shall. How about this one: An annoying and often inappropriate metaphor is that of "aiming" or "targeting," e.g. "This new product is aimed at the elderly consumer," or, "This service targets the youth market." The metaphor, of course, is shooting. Is it really our intent to wound or kill our customers? Do we really experience releasing a product or delivering a service like firing a weapon? The metaphor is wrong. Firing a shot is a brief action and once fired the trajectory of the projectile is beyond our control. By contrast, making, selling, and delivering products and services is a lengthy and ongoing process. It extends over time and during that time we can exert guidance and influence. And we hope it's not so violent!
"Methodology!" Argh! This means a collection or analysis of a set of methods but people seem to use it when they mean one method. They say methodology instead of method because they think it makes them sound smarter.