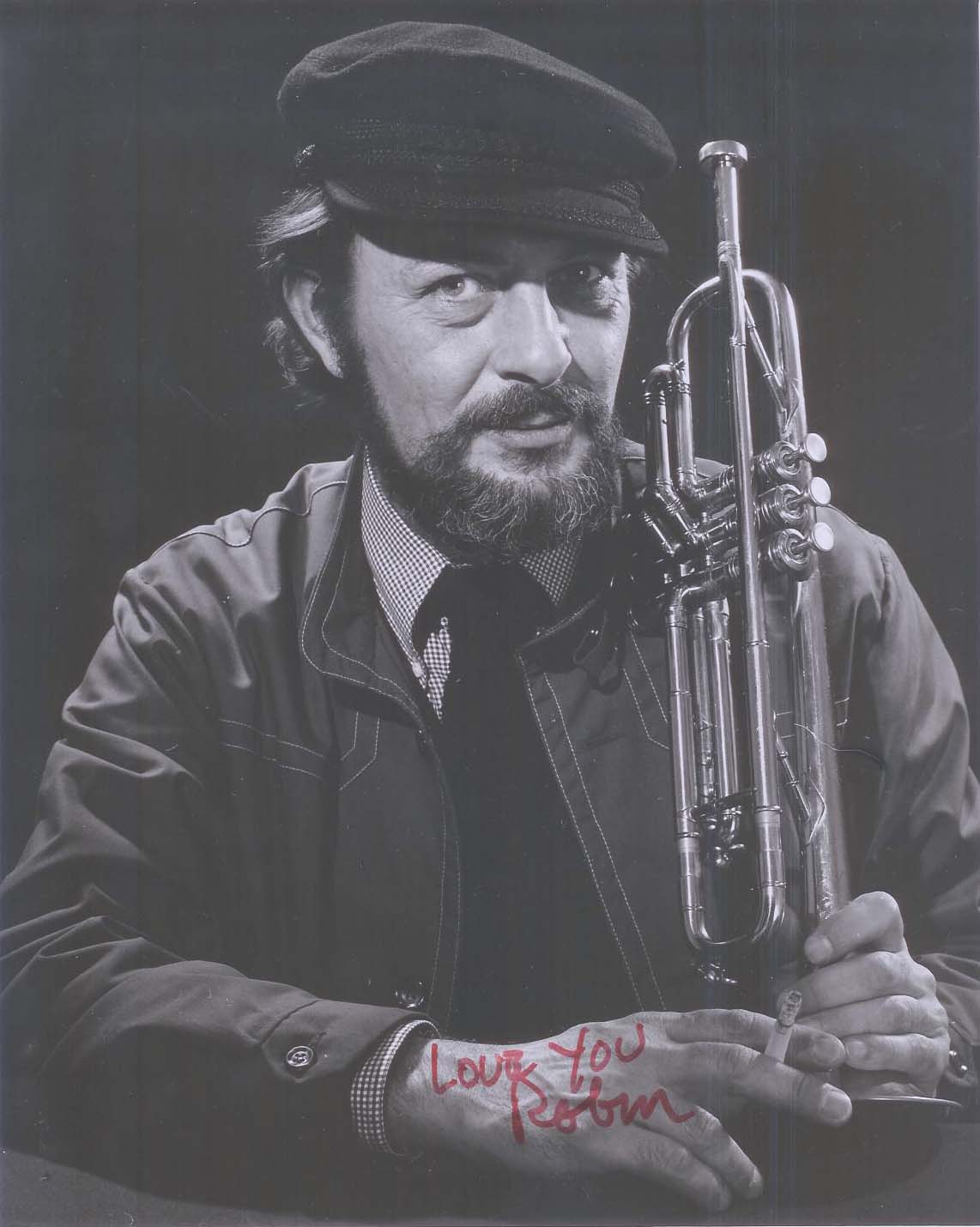 Carl Robert (Robin) Hodes
October 19, 1926 - December 23, 2005
Obituary, San Francisco Chronicle, Jan. 24, 2006
Here is a photo album.
Here are some pictures of friends.
In his will, his instructions were to throw a party. We complied (click here for pictures).
For archivists and collectors,
here are the full-resolution images of the photo album and of the party.
This site and its contents are not the property of, nor ran by, Keller Group plc, nor any of its subsidiaries ("Keller"). Keller is not responsible for the contents or reliability of this website and does not endorse the views expressed herein.